Serving the Washington County Virginia area.
The League of Women Voters of Washington County VA is a nonpartisan political organization, encourages informed and active participation in government, works to increase understanding of major public policy issues, and influences public policy through education and advocacy.
EMPOWERING VOTERS. DEFENDING DEMOCRACY.
news from lwv-wc
Stay informed by following us on Facebook. All of our events and announcements are found there along with important updates on local, state, and national issues. (Click on the box to go there now.)
Election info is on Vote411 (https://www.vote411.org/). Learn how to register to vote, where to vote and what are candidates' views.
save these dates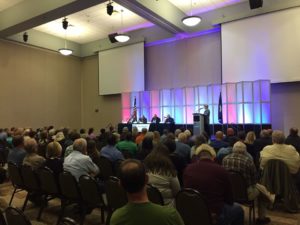 League of Women Voters of Washington County
Meetings normally at the
Washington County Public Library at 4 pm
They are currently on Zoom. Contact us for link.
Wednesday, Jan. 13, 2021

Wed., March 10, 2021

Wednesday, May 12, 2021

Wednesday, July 14, 2021
Wednesday, Sept. 8, 2021
Wednesday, Nov. 10, 2021
Dates for forums and other public events can be found on Facebook.
how you can help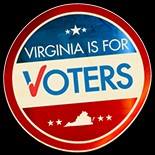 Learn about candidates and issues and VOTE!

Join Us
Donate
Participate
To learn more about any of these, please send us a request for information to League of Women Voters of Washington County VA using the form at Contact Us.
ADDRESS
LWV of Washington County
P.O. Box 2219, Abingdon, VA 24212